Mobile and gadgets: Apple iPhone 15 with the new cool features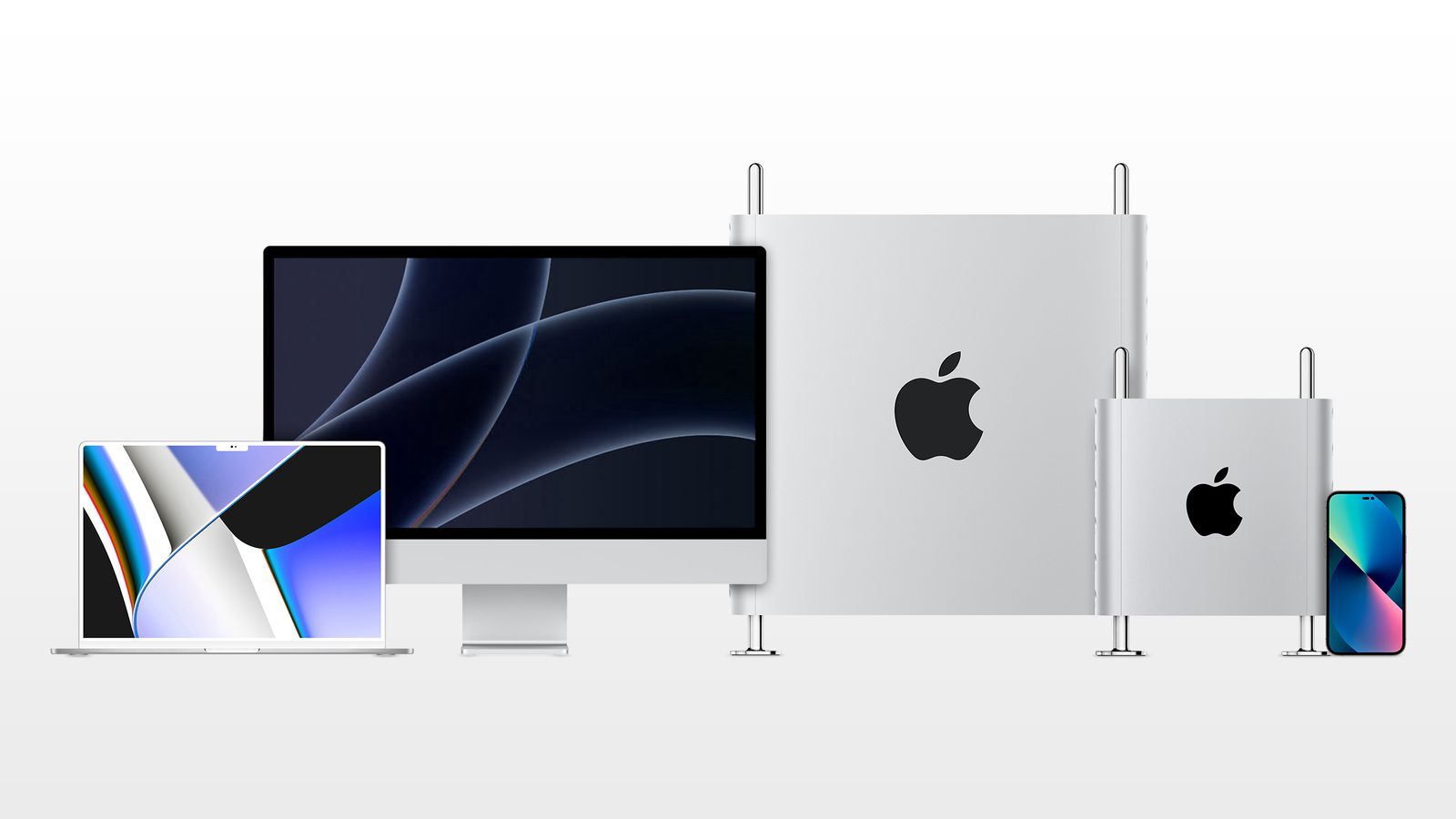 Apple products have earned a well-deserved reputation for their sleek design, cutting-edge technology, and seamless integration with the Apple ecosystem. From the iconic iPhone to the powerful MacBook laptops and innovative iPad tablets, Apple offers a diverse range of devices catering to different user needs. The company's commitment to user experience is evident in the intuitive iOS and macOS operating systems, which provide a user-friendly interface and seamless synchronization across devices. Additionally, Apple's App Store hosts a vast selection of apps, further enhancing the functionality and versatility of their products. Apple focuses on privacy and security to keep customer data safe and make its products more attractive to users around the world. Whether you work, create, entertain, or communicate, Apple products continue to set industry standards and stay at the forefront of innovation.
Why iPhone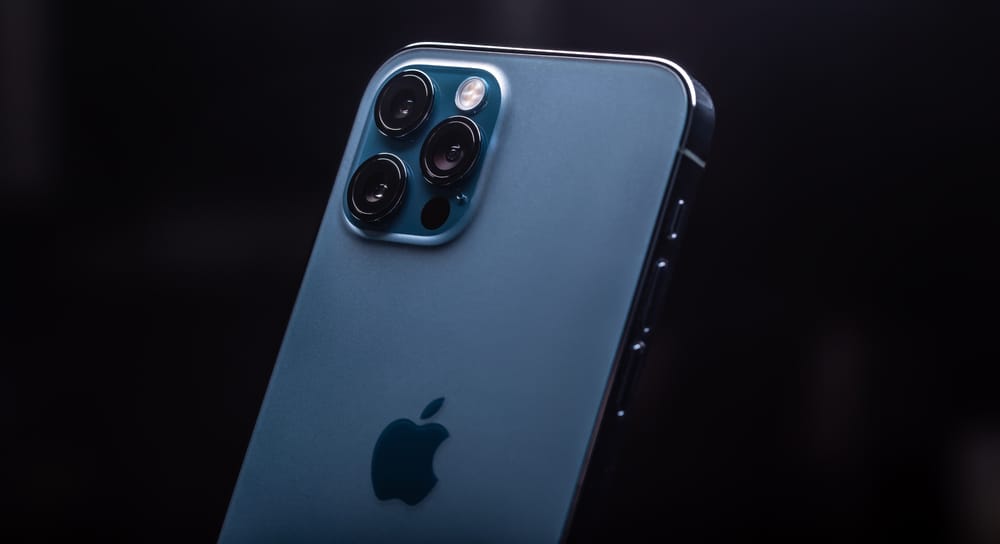 The iPhone stands out when compared to other smartphones for several reasons, including its hardware and software integration, user experience, app ecosystem, and overall brand loyalty.
Hardware and software integration: Apple develops both the hardware and software for the iPhone, allowing seamless integration between the two. This results in optimized performance, efficient management of resources, and an overall smoother user experience.
User Experience: Apple places a strong emphasis on user experience and simplicity. The iOS operating system is known for its intuitive interface, ease of use, and consistent design, making it accessible even to users new to smartphones.
App Ecosystem: The App Store offers a vast selection of high-quality apps specifically optimized for iOS devices. Developers often prioritize iOS app development, ensuring that iPhone users have access to a wide range of apps for various purposes.
Regular Software Updates: Apple provides regular software updates for its iPhones, delivering new features, bug fixes, and security enhancements. This approach ensures that users can enjoy the latest improvements and have a more secure and up-to-date device.
Privacy and Security: Apple has a strong commitment to user privacy and data security. It employs robust security measures to protect user data and has taken a stance on data privacy by limiting data collection and using advanced encryption technologies.
Brand Loyalty: Apple has a dedicated and loyal customer base. Many iPhone users appreciate the seamless integration with other Apple devices, such as Macs, iPads, and the Apple Watch, which fosters brand loyalty and a cohesive ecosystem experience.
Long-term Software Support: Apple provides longer software support for its devices compared to many Android manufacturers. iPhones typically receive regular software updates for several years after their release, ensuring a longer period of usability.
Why not buy the iPhone 14 and wait for the next iPhone?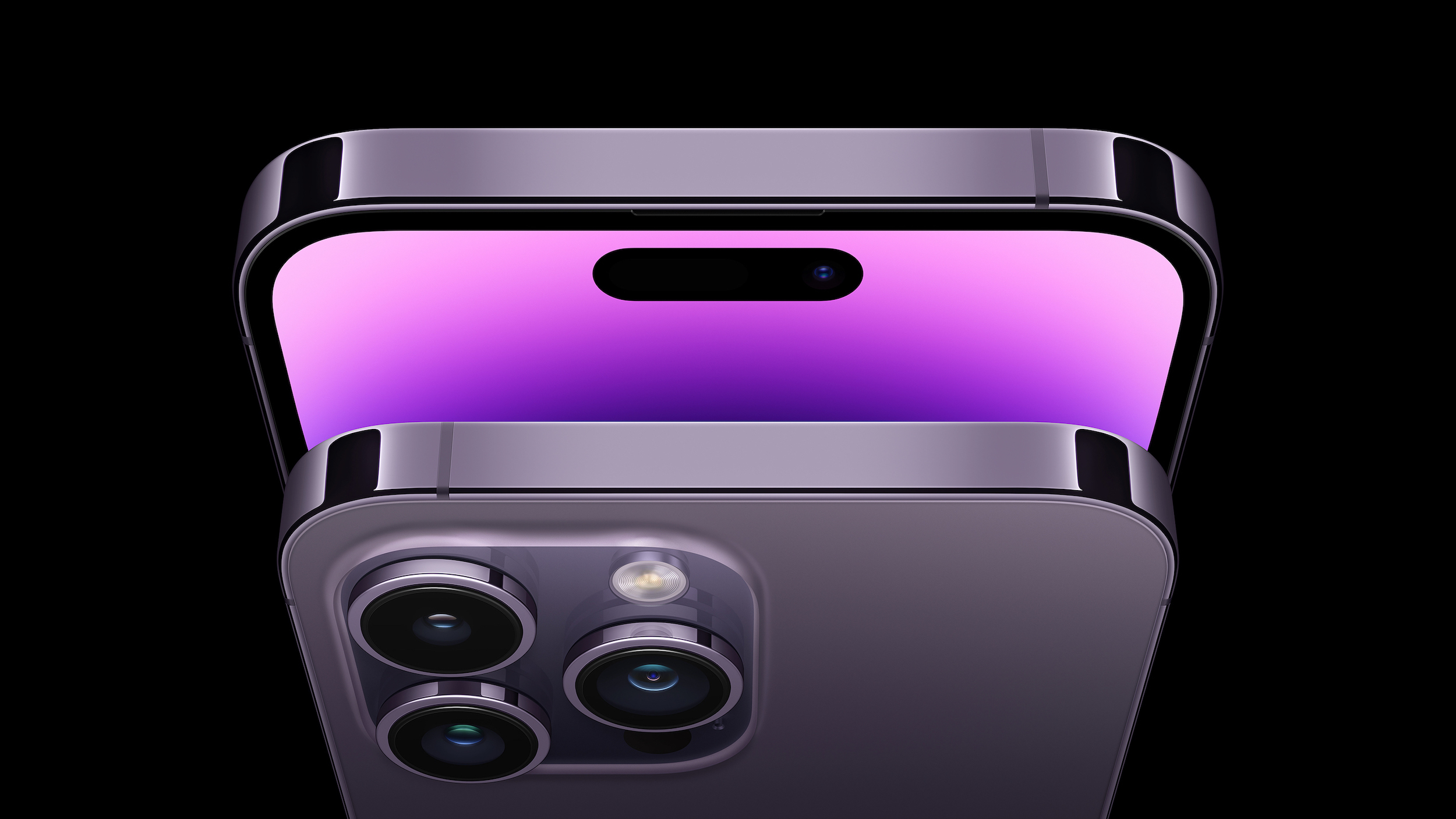 Apple's 2023 iPhones will be worth the wait, as the iPhone 15 series is expected to receive a bigger upgrade than its predecessor. Looking at the list of points below will make it clear if you should wait for the iPhone 15.
The iPhone 15 may have significant upgrades over the iPhone 14. The iPhone 14 uses the same SoC as the iPhone 13, but with an upgraded GPU. However, the iPhone 15 is expected to launch with the A16 chipset used by the current iPhone 14 Pro series.
iPhone 15 Pro models will come with 8GB of RAM. The main memory is therefore significantly increased by the current 6 GB of RAM.
The iPhone 15 Ultra (iPhone 15 Pro Max) requires at least 256 GB of standard storage. However, the iPhone 15 Pro is expected to only be available with a base storage option of 128GB. (As claimed by leaker Majin Bu.)
Apple plans to abandon the Lightning port. The next iPhone 15 series is expected to have a USB-C port.
Apple could bring Dynamic Island to all four iPhone 15 models. In other words, the vanilla iPhone 15 will have a dynamic island that the vanilla iPhone 14 does not have.
In 2023, iPhone 15 and 15 Plus models may launch at lower prices.
The iPhone 15 Ultra is reported to have a titanium frame.
Rumor has it that all iPhone 15 models will have larger batteries. The vanilla iPhone 15 will reportedly feature a 3,877mAh battery, which is a 19% increase over the iPhone 14's 3,279mAh battery. The iPhone 15 Plus has a 4,912mAh battery, which is a 15% increase over the iPhone 14 Plus's 4,323mAh battery.
The iPhone 15 Pro's battery is said to be 3,650 mAh, which is a 16% increase compared to the iPhone 14 Pro's 3,200 mAh battery. The iPhone 15 Pro Max battery is said to be 4,852 mAh, which is a 13% increase over the iPhone 14 Pro Max's 4,323 mAh battery.
The above reasons are the main reasons to wait for the iPhone 15.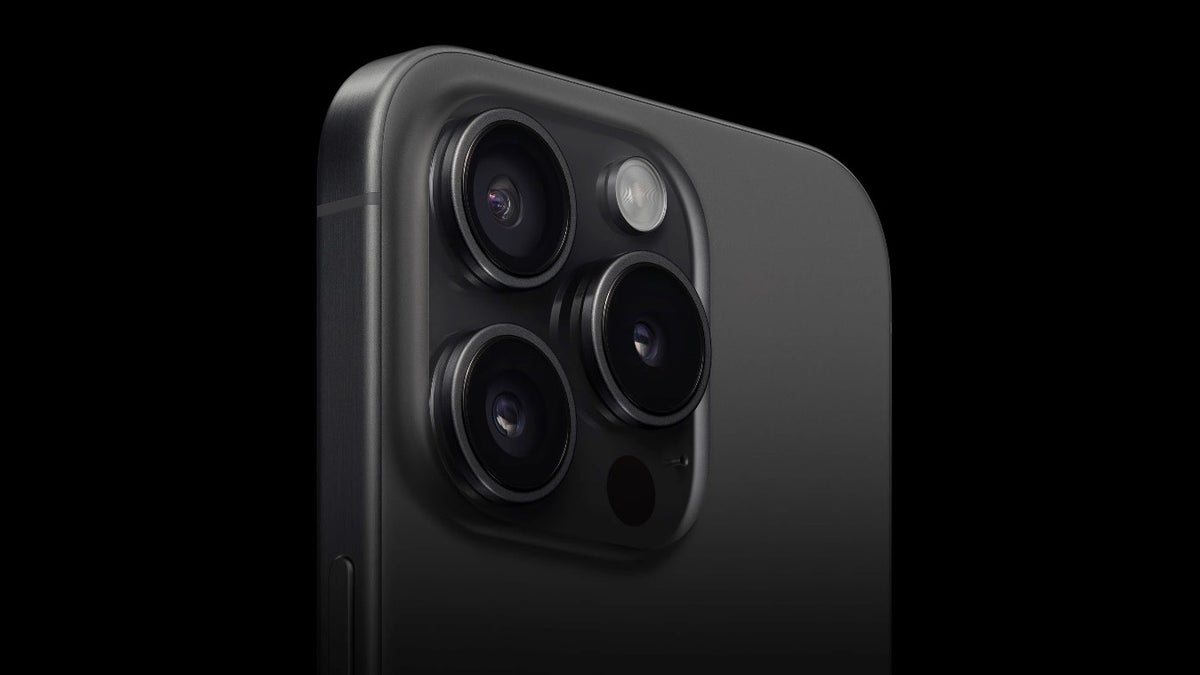 We are not forcing you to buy a particular iPhone. However, if you're considering buying an iPhone 14, now is the right time to do so. But if we wait and move forward with iPhone 2023 development, we can wait.
If you already own an iPhone 13, the iPhone 14 may not be your other option. However, if you're an iOS and Apple fan and can afford to upgrade every year, you can try the iPhone 14. We've outlined a few steps to make the iPhone 15 a worthwhile upgrade to your current device, so the iPhone 15 is worth the wait.
Features of the iPhone 15
Based on the usual trends and improvements seen in new iPhone releases, some potential features of the iPhone 15 could include:
Advanced Processor: The iPhone 15 is likely to be powered by a more powerful and energy-efficient processor, possibly a new iteration of Apple's A-series chip.
Improved Camera System: Apple continuously enhances the camera capabilities of each new iPhone model. The iPhone 15 could offer significant upgrades in low-light photography, improved zoom capabilities, and further enhancements in computational photography.
High Refresh Rate Display: Apple may introduce a ProMotion display with a higher refresh rate for smoother animations and improved responsiveness.
Increased Battery Life: Apple could further optimize battery life in the iPhone 15, either through hardware improvements or software optimizations.
iOS 16: The iPhone 15 will likely run the latest version of iOS, iOS 16, bringing new features and enhancements to the operating system.
5G Connectivity: The iPhone 15 is expected to support 5G connectivity for faster data speeds and improved network coverage.
Design and Build Quality: Apple might introduce refinements in design, materials, and build quality, as they have done with previous iPhone releases.
Enhanced Security and Privacy Features: Apple has a strong focus on user privacy and security. The iPhone 15 could include additional privacy features and improvements in security measures.