The best ways to earn money online as a college student
Online earning opportunities have opened up a world of possibilities for students to make money while managing their academic responsibilities. From freelancing and online tutoring to content creation and virtual assistance, there are numerous avenues for students to monetize their skills and talents. Online surveys, microtasks, and selling handmade crafts or digital products are also popular options. However, it's crucial for students to strike a balance between their online earning pursuits and studies, ensuring that academic performance remains a top priority. By responsibly managing their time and choosing opportunities that align with their interests and skills, students can enjoy the benefits of earning online while gaining valuable experience and financial independence.
Benefits of online earning for college Students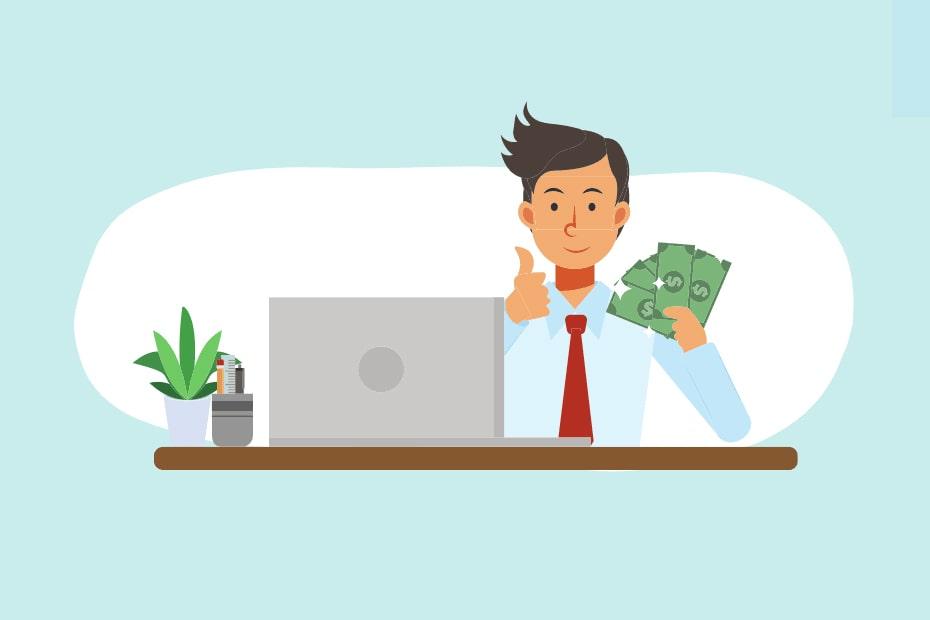 Online earning offers several benefits for college students, making it an attractive option to supplement their finances and gain valuable experience:
Flexibility: Online earning allows students to work on their own schedule, fitting tasks around their classes and study time. This flexibility enables them to strike a balance between earning money and focusing on their academic commitments.
Skill Development: Engaging in online earning opportunities helps students develop and refine valuable skills such as communication, time management, problem-solving, and project management. These skills are transferable and can boost their employability in the future.
Financial Independence: Earning money online empowers students to cover their personal expenses, reducing the financial burden on their families and enabling them to gain financial independence.
Remote Work: Online earning eliminates the need for a physical workplace, allowing students to work from the comfort of their homes or dorms, saving time and commuting costs.
Diverse Opportunities: There are a wide variety of online earning options available, catering to different interests and skills. From freelancing and tutoring to content creation and virtual assistance, students can choose opportunities that align with their strengths and passions.
Networking: Online earning often involves interacting with clients or customers from diverse backgrounds, providing students with networking opportunities and exposure to potential career paths.
Entrepreneurial Experience: Some online earning ventures, such as selling handmade products or creating digital content, give students a taste of entrepreneurship and business management.
Types of Online earning for students
Affiliate marketing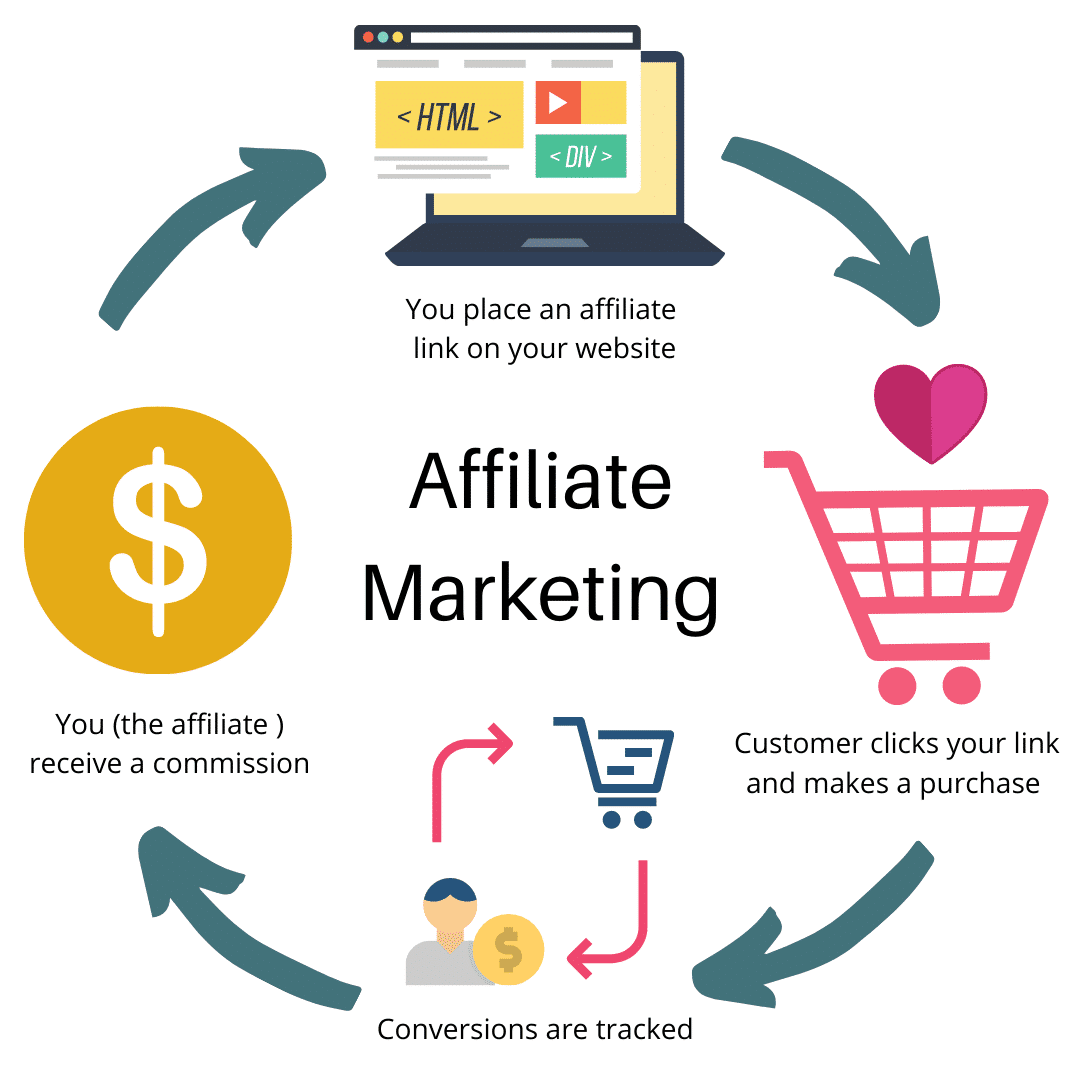 Affiliate marketing is an excellent online earning opportunity for college students. As affiliates, students promote products or services from companies through their websites, blogs, or social media platforms. When a customer makes a purchase through the student's unique affiliate link, they earn a commission on the sale. Affiliate marketing offers several benefits for students, including flexibility to work on their schedule, the potential to earn passive income, and the ability to align promotions with their interests and niche. It requires minimal upfront investment, making it accessible to students on a budget. With dedication, consistency, and strategic marketing, students can leverage affiliate marketing to earn money while focusing on their studies and gaining valuable digital marketing and sales skills that can benefit them in their future careers.
Blogging 
Blogging is a rewarding and creative online earning opportunity for college students. It allows students to express their thoughts, interests, and expertise on a particular subject while potentially earning money through various monetization methods. Students can start a blog on topics they are passionate about, such as travel, food, fashion, technology, or any other niche. By consistently creating valuable and engaging content, they can attract a loyal audience and explore avenues like display ads, sponsored content, affiliate marketing, or selling digital products. Blogging not only offers a chance to earn passive income but also helps students hone their writing, communication, and digital marketing skills. It provides a platform for self-expression and personal growth while offering the potential to earn money doing something they love.
Online surveys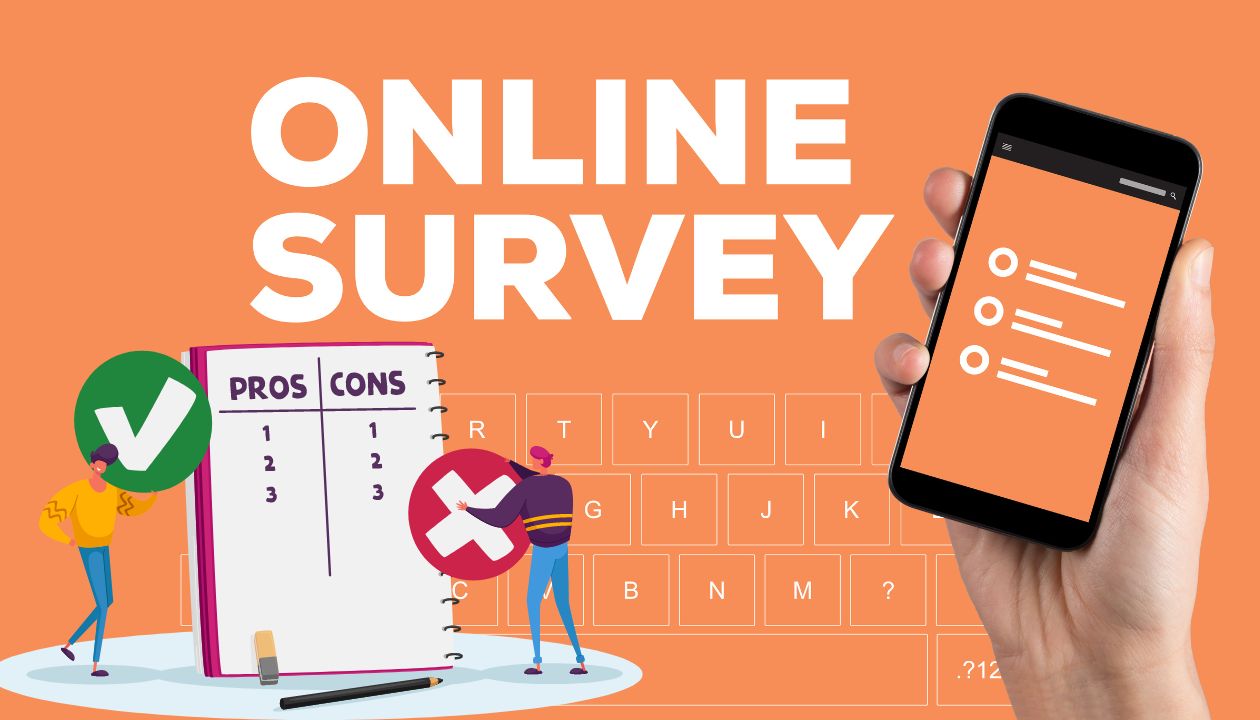 Online surveys are a simple and accessible way for individuals to earn money or rewards by sharing their opinions and feedback on various products, services, or topics. Participating in online surveys typically involves registering on survey platforms and completing questionnaires provided by market research companies. Survey participants can earn cash, gift cards, or other incentives as a reward for their valuable input. Online surveys offer flexibility, as users can complete them from the comfort of their homes or on the go using their computers or mobile devices. While individual earnings from a single survey may be modest, consistent participation in multiple surveys can accumulate into a meaningful source of supplementary income or rewards.
Graphics Designing 
Graphic design is a promising online earning opportunity for students with a creative flair and proficiency in design software. As graphic designers, students can work on various projects, such as creating logos, social media graphics, website designs, and promotional materials for businesses and individuals. Online platforms like Fiverr, Upwork, and 99designs provide opportunities for students to showcase their skills and offer their design services to clients worldwide. Working as a freelance graphic designer allows students to manage their own schedules and take on projects that align with their interests and expertise. It provides a chance to gain real-world experience, build a portfolio, and earn money doing something they are passionate about.
Social media management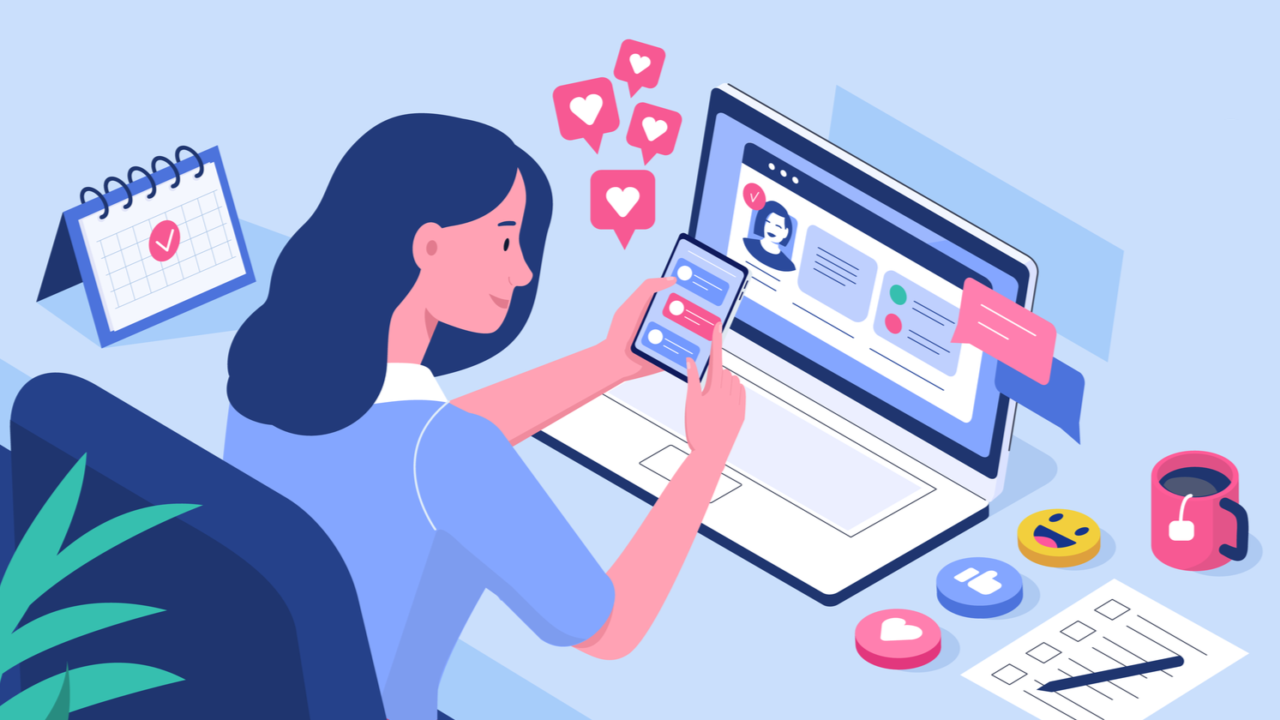 Social media marketing presents an exciting online earning opportunity for students who are tech-savvy and well-versed in various social media platforms. As social media marketers, students can help businesses and brands reach their target audience, increase their online presence, and drive engagement and sales. Students can offer services like creating and managing social media accounts, curating content, running paid advertising campaigns and analyzing performance metrics. Platforms like Instagram, Facebook, Twitter, and LinkedIn serve as avenues to showcase their skills and connect with potential clients. This online earning option not only allows students to earn money but also provides valuable hands-on experience in digital marketing, analytics, and audience targeting. Social media marketing offers a flexible and creative way for students to leverage their passion for social media into a rewarding and potentially long-term online career.
Dropshipping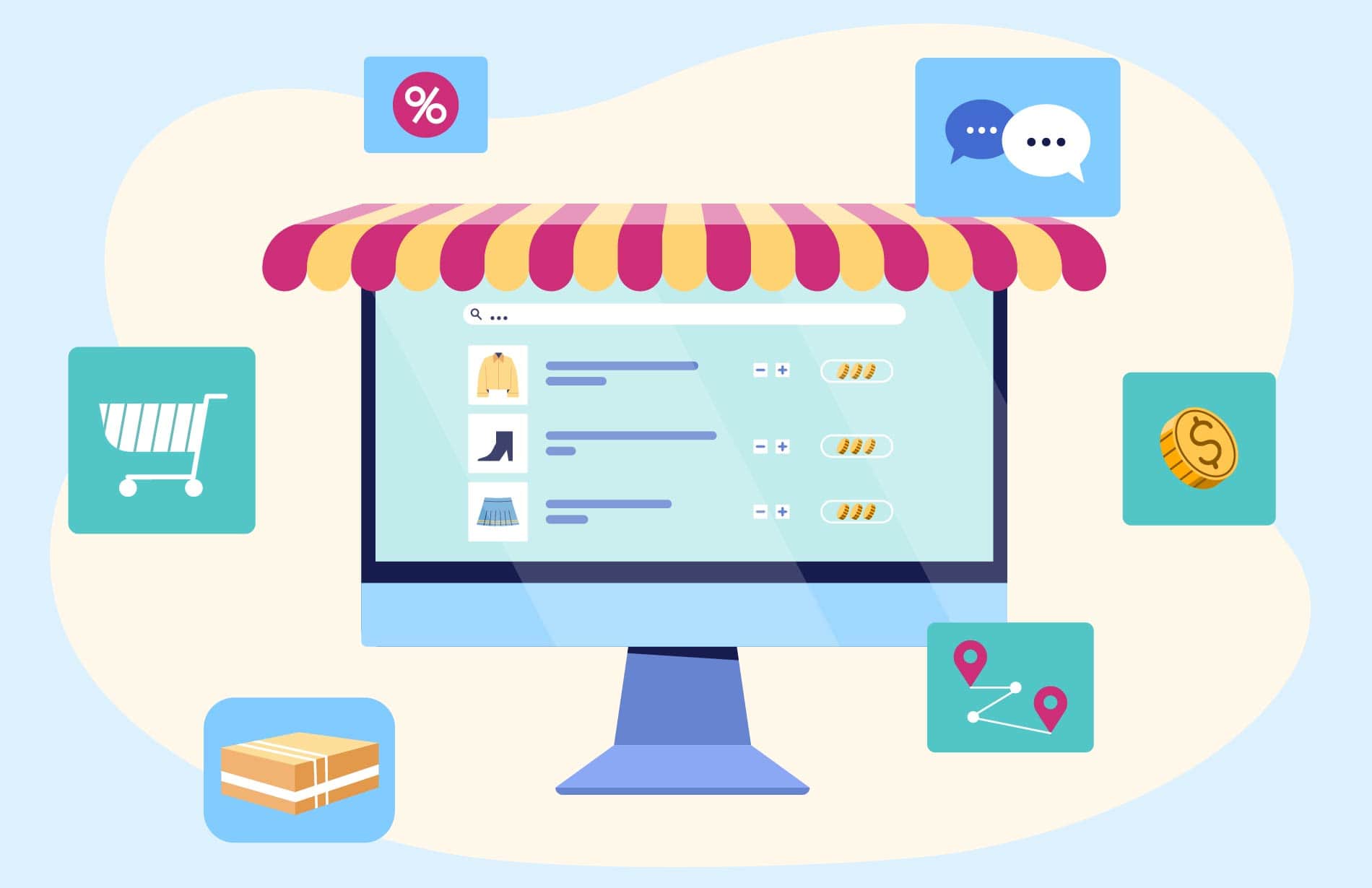 Dropshipping is an excellent online earning opportunity for students with entrepreneurial aspirations and limited resources. With drop shipping, students can set up an e-commerce store without the need to hold inventory. Instead, when a customer places an order, the product is directly shipped from the supplier to the customer, eliminating the need for students to handle physical goods. This model allows students to focus on marketing and customer service while the supplier takes care of order fulfillment. Dropshipping offers various benefits, including low startup costs, the ability to sell a wide range of products without maintaining inventory, and the flexibility to work from anywhere with an internet connection. Platforms like Shopify and WooCommerce make it easy for students to create their own online stores and integrate with dropshipping suppliers.
Video Editor 
Video editing is a lucrative and creative online earning opportunity for students who have a passion for storytelling and visual communication. With the growing popularity of video content on platforms like YouTube, TikTok, and social media, the demand for skilled video editors has surged. As video editors, students can offer their services to content creators, businesses, or individuals looking to enhance their video content. Editing videos to improve their visual appeal, adding special effects, transitions, and music, and ensuring seamless storytelling are essential skills in this field.