website development: 10 Must-Have WordPress Plugins That Are Essential in 2023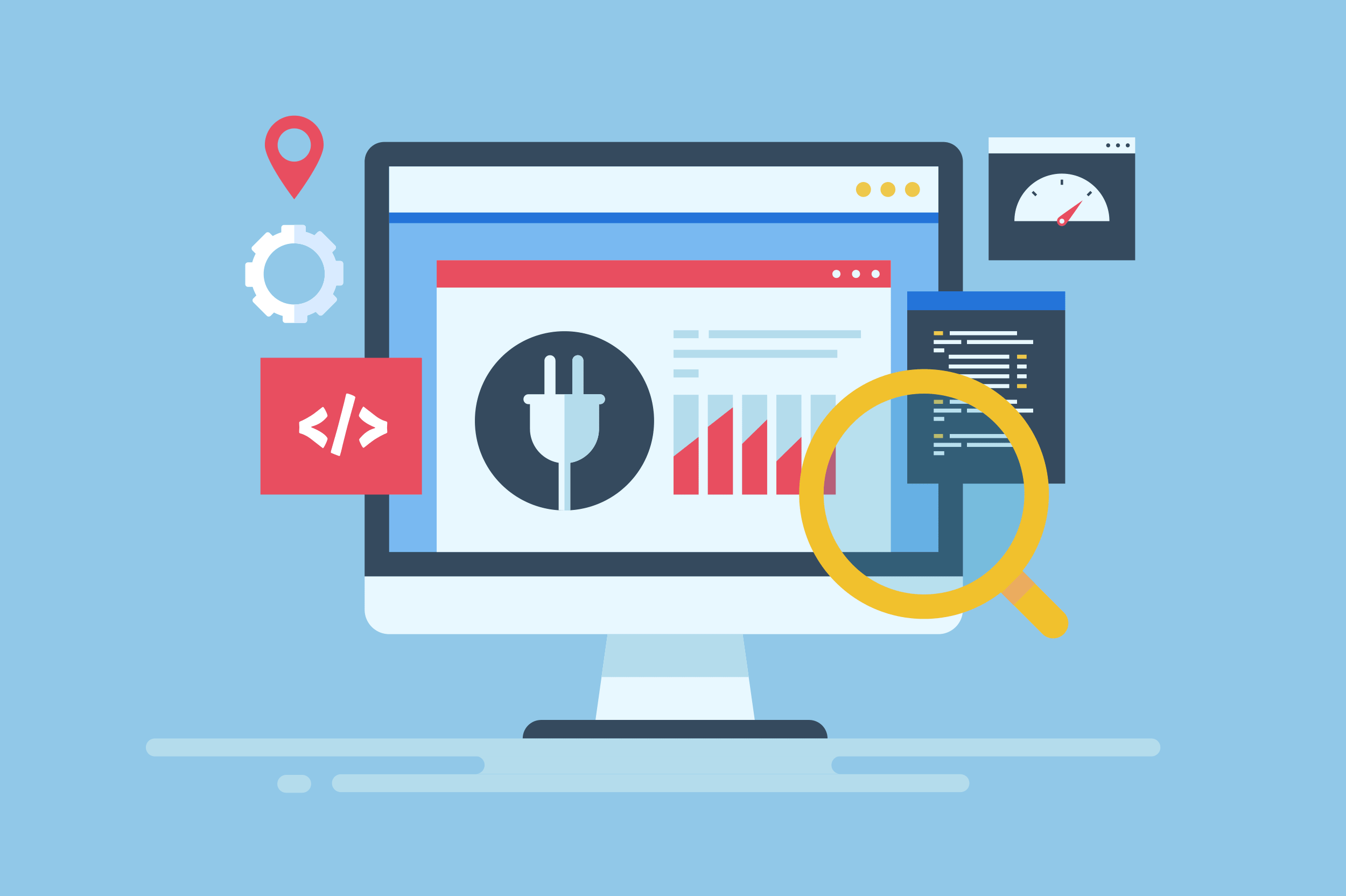 Plugins are essential for a WordPress website because they add functionality, customization options, and enhanced features to the site without the need for complex coding. WordPress is a powerful and flexible content management system, but its core functionality is limited to basic website management. Plugins act as add-ons, extending the capabilities of WordPress to suit various needs, such as SEO optimization, contact forms, social media integration, security enhancements, e-commerce solutions, and more.
With thousands of plugins available in the WordPress Plugin Directory, website owners can easily find and install specific plugins that cater to their unique requirements. Plugins save time and effort, allowing users to implement advanced features and design elements effortlessly. However, it's essential to choose plugins from reputable sources and regularly update them to ensure compatibility, security, and optimal performance. Overall, plugins empower website owners to create and maintain feature-rich, user-friendly, and dynamic websites without the need for extensive technical expertise.
Backup and security plugins like the Jetpack plugin
A backup and security plugin like Jetpack is an invaluable tool for website owners using WordPress. Jetpack offers a comprehensive set of features, combining website security, performance enhancements, and automated backups into a single plugin. With its robust security features, Jetpack helps protect websites from potential threats such as malware and unauthorized logins. It offers downtime monitoring, spam protection, and brute force attack prevention, ensuring the safety of the site and its data.
Additionally, Jetpack's backup functionality provides peace of mind by automatically backing up website content and settings, allowing easy restoration in case of any data loss or website issues. The plugin's real-time backups ensure that website changes are continuously saved, minimizing the risk of losing critical data.
Moreover, Jetpack contributes to improved website performance with features like content delivery network (CDN) integration and image optimization. By optimizing images and offloading website resources to servers worldwide, it enhances page loading times and the overall user experience.
SEO plugins like Yoast SEO
An SEO plugin like Yoast SEO is an essential tool for WordPress website owners aiming to improve their site's search engine visibility and optimize content for higher rankings. Yoast SEO offers a user-friendly interface and a wide range of features to assist users in optimizing their web pages effectively.
The plugin provides valuable on-page SEO insights and suggestions, including optimizing page titles, meta descriptions, and URL structures. It also helps users analyze the readability of their content, ensuring that it is clear and engaging for visitors.
Yoast SEO's XML sitemap generation simplifies the process of informing search engines about the site's structure, making it easier for search engines to index the site's pages properly.
A contact form builder like WPForms
A contact form builder plugin like WPForms is a valuable asset for WordPress users looking to create custom contact forms without any coding knowledge. WPForms offers a user-friendly drag-and-drop interface, making it easy for users to design and customize their contact forms quickly.
With a wide range of form templates and customization options, WPForms enables users to create contact forms that align perfectly with their website's design and branding. It allows users to add various fields, such as name, email, phone number, and message, as well as optional checkboxes and dropdown menus for specific requirements.
Additionally, WPForms offers features like spam protection, form submission notifications, and confirmation messages, ensuring a seamless user experience for both website visitors and site owners. It integrates seamlessly with popular email marketing services and CRMs, making it convenient to manage and follow up on user inquiries.
Anti-spam plugins like Akismet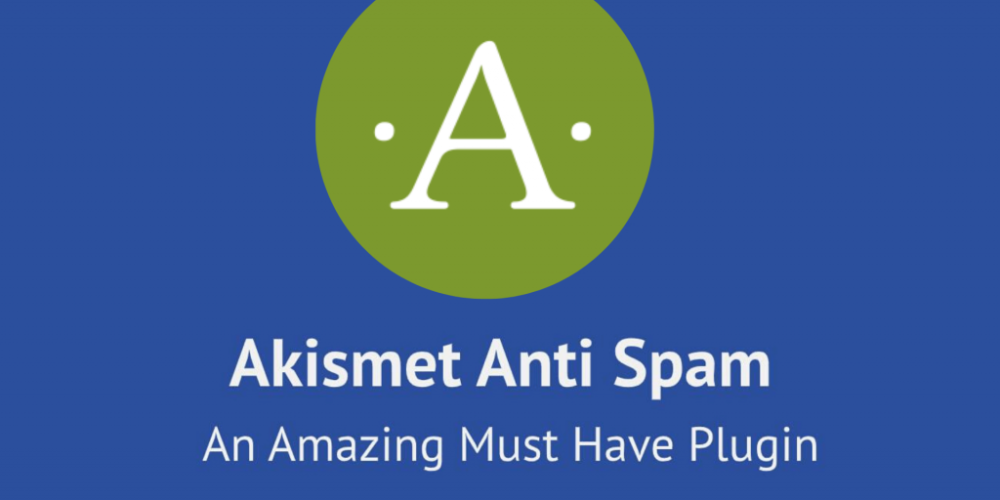 An anti-spam plugin like Akismet is an indispensable tool for WordPress website owners to combat unwanted and malicious content, such as spam comments and trackbacks. Akismet utilizes advanced algorithms and crowdsourced data from millions of websites to identify and filter out spam, ensuring that legitimate comments and interactions remain unaffected.
By automatically analyzing and assessing each comment submitted to the website, Akismet saves website owners valuable time and effort that would otherwise be spent manually moderating and deleting spam. Its accuracy and efficiency in distinguishing spam from genuine content make it a highly reliable solution for maintaining a clean and engaging comment section.
Moreover, Akismet's robust protection extends beyond comments and covers various forms of spam, including contact form submissions and user registrations. This comprehensive approach safeguards the website's integrity, enhances the user experience, and improves site performance.
Lead generation plugins like OptinMonster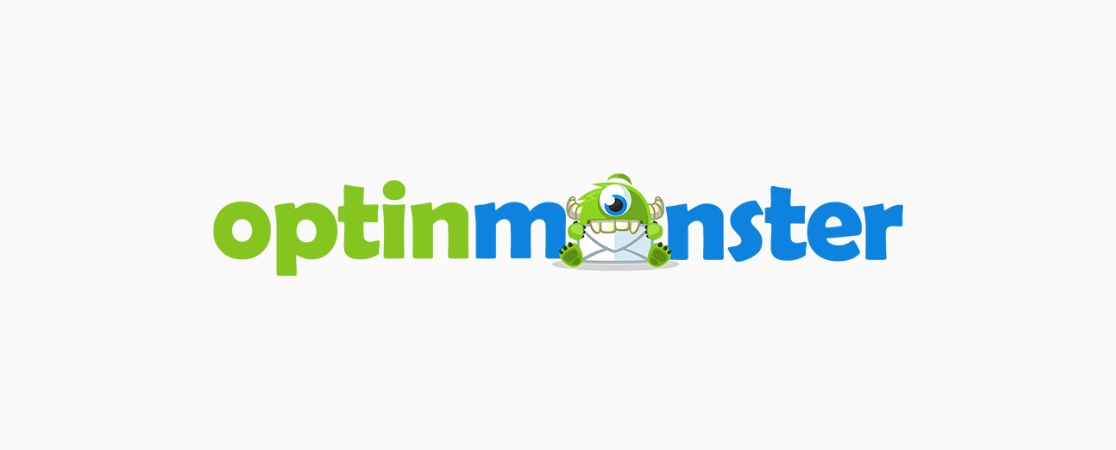 A lead generation plugin like OptinMonster is a valuable asset for WordPress website owners aiming to grow their email lists and increase conversions. OptinMonster provides a range of powerful tools and features to create attractive and highly customizable lead capture forms, pop-ups, slide-ins, and other opt-in campaigns.
With its intuitive drag-and-drop builder, users can design eye-catching and engaging opt-in forms without any coding knowledge. The plugin also offers advanced targeting and personalization options, allowing users to display specific campaigns to different segments of their audience based on factors like location, behavior, and more.
OptinMonster's exit-intent technology is a game-changer for reducing bounce rates and capturing leaving visitors. By displaying targeted campaigns just before visitors are about to leave the site, OptinMonster helps convert abandoning users into subscribers or customers.
E-commerce plugins like WooCommerce
An eCommerce plugin like WooCommerce is an indispensable tool for WordPress website owners looking to create and manage online stores. WooCommerce transforms a WordPress website into a fully functional eCommerce platform, enabling users to sell physical and digital products, services, and subscriptions.
With a user-friendly setup wizard and intuitive interface, WooCommerce allows users to customize their online store to align with their brand and product offerings. It provides a wide range of features, including product management, inventory tracking, shipping options, tax calculations, and various payment gateways, ensuring a seamless shopping experience for customers.
Moreover, WooCommerce's extensive library of themes and extensions offers flexibility and scalability, allowing users to enhance their store's functionality with additional features such as advanced product variations, customer reviews, and promotional tools.
Redirection plugins like Redirection
A redirect plugin like Redirection is a valuable tool for WordPress website owners seeking to manage and implement URL redirects effectively. Redirection simplifies the process of creating and managing redirects, which are essential for maintaining website integrity, improving the user experience, and preserving search engine rankings.
With its user-friendly interface, Redirection allows users to set up 301 redirects (permanent redirects), 302 redirects (temporary redirects), and other redirect types effortlessly. This is particularly useful when restructuring a website, changing permalinks, or dealing with broken links, ensuring that visitors are seamlessly directed to the correct pages.
Code inserter like WPCode

A code inserter plugin like WPCode is a valuable asset for WordPress users who need to add custom code snippets to their websites without altering the theme files directly. WPCode simplifies the process of inserting code into different sections of a website, such as the header, footer, or specific pages or posts.
With its user-friendly interface, WPCode allows users to add HTML, CSS, JavaScript, and other code snippets effortlessly. This enables website owners to implement customizations, embed third-party scripts, or integrate external services seamlessly, all without the need for technical expertise or manually modifying the site's codebase.
Performance plugins like Jetpack Boost
A performance plugin like Jetpack Boost is a powerful tool for WordPress website owners seeking to optimize their site's loading speed and enhance overall performance. Jetpack Boost offers a suite of performance-enhancing features that boost site speed, improve the user experience, and positively impact search engine rankings.
With a focus on simplicity and ease of use, Jetpack Boost is designed to provide instant performance improvements without requiring technical expertise. The plugin includes features like instant page loading, lazy loading of images, and dynamic resource loading, all of which contribute to faster loading times and reduced server load.